SINCE 1982
Quicksilver Airport Shuttle & Car Service
Kansas City Airport Shuttle & Car Services
Welcome to Quicksilver Airport Shuttle
Kansas city Airport transportation
Quicksilver Transportation offers premium dedicated service door-to-door, 24/ 7 to MCI (KCI) airport, Wheeler Executive Airport, major venues such as Arrowhead, Kauffman (home of our World Series Champions), Cricket Amphitheater, Museums, Sprint Center and many others. Our non-shared, private service puts all the focus on you, our customer.
We also service colleges and universities as a preferred transportation provider to Kansas University (KU), Kansas State University (KSU), Pittsburg State , Washburn University, and many other school.
The Lowest Rates
Quicksilver airport car service offer  lowest rates to and from Kansas airport, from any destination. 
Point to Point
Quicksilver Transportation has drivers available for point to point private car service
Quick and Easy Reservation
Enjoy 24/7 pick-up and return service to and from Kansas City Airport. 
Drop-Off Locations
From Kansas City to  Kansas City Missouri and Overland Park and 
Lenexa.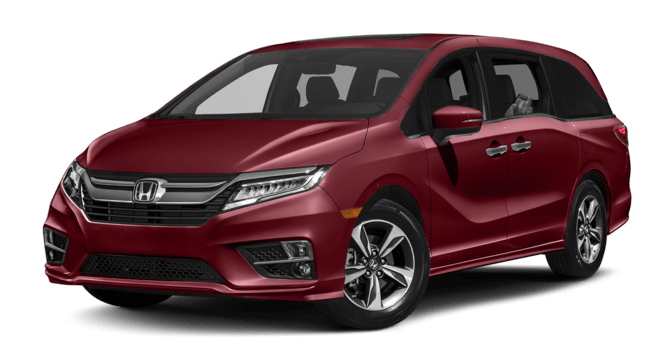 We make sure
Everything Goes According to your plan
Your satisfaction is our number one priority. Take advantage of our superior quality, safe and fastest car service in town to and from

Kansas City Airport

, without ever changing your plans, both personal and business.
We provide an exceptional experience and plush standards to everyone who travels with us. With one of the largest and most reliable fleet of luxurious vehicles across the country, you can be confident we will reach you within no time.
Book Vehciles of Your Choice for Kansas City Airport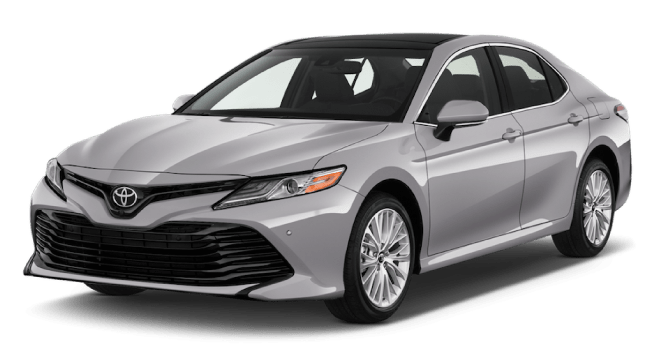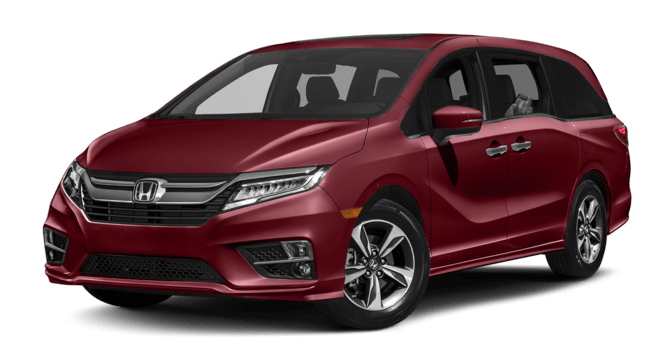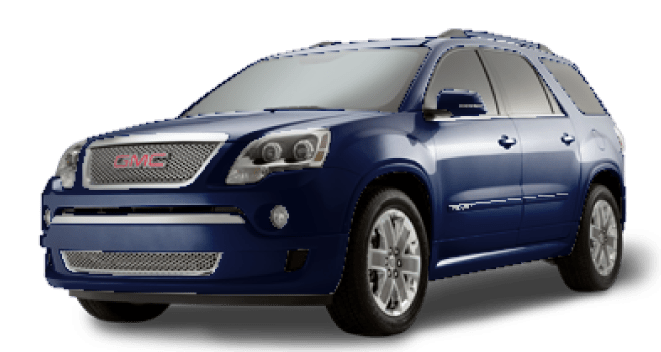 Easy to book
Our booking procedure is easy and user-friendly. Our website and booking system are easily navigable. You can book us from anywhere and everywhere you want to, without any additional fee or requirements. Whether you are on a personal trip or a business endeavor, all you need to do is to choose your reservation type, enter your travel details and you are good to go. What's more, you can easily choose from our 4,6 or 8 seaters vehicles at affordable rates.
Comfortable, reliable and luxurious vehicles,
All-inclusive, fixed price
Fast, safe and courteous drivers.
Traveling For Work?
Work travel can be draining and stressful. But your work cannot wait. Quicksilver Airport Shuttle enables you to travel for work with style, comfort and safety, and that too, at competitive rates.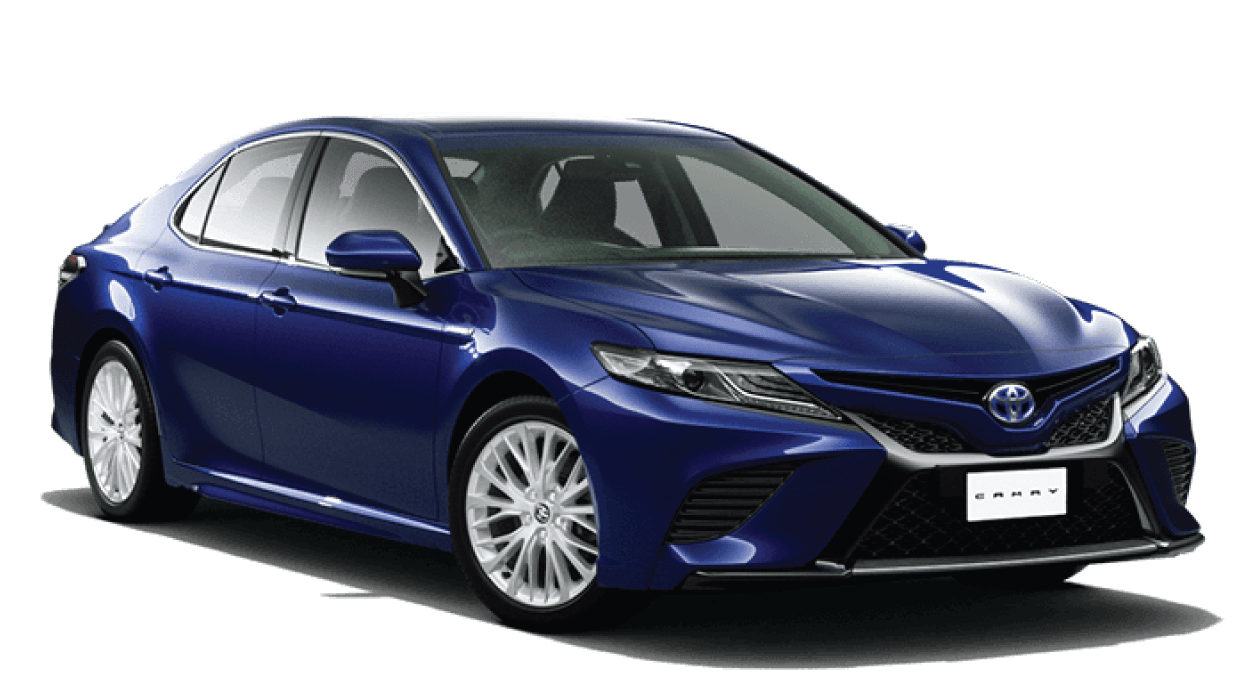 Easy to book
Our booking procedure is easy and user-friendly. Our website and booking system are easily navigable. You can book us from anywhere and everywhere you want to, without any additional fee or requirements. 
Book Your Ride Instantly
Book instant transfers to and from Kansas City Airport. All you are required to do is to set your reservation type, enter your details, book a vehicle and go! Travel has never been so instant yet convenient. Whatever your reason for travel, we do all the hard work.
Relaxed from door to door
Travel in a relaxed environment from door to door. Our superior quality features such as live ride tracking, weather navigation and more enable you to experience a convenient and secure transfer to and from Kansas.
Arriving at your destination
Travel easy and arrive at your pre-set destination with comfort, style and safety. 24/7 arrivals ensure that you are never late at your destination. Our drivers know the areas well enough for you reach your destination in a secure and timely manner.
Luxury cars
All our vehicles are not only convenient but luxurious and are equipped with modern facilities.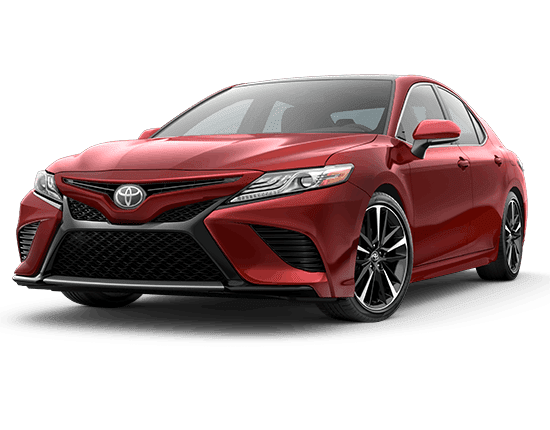 Nationwide Ride
We have a user-friendly and convenient booking procedure no time.
No-smoking & clean
We do not allow smoking on our vehicles and ensure that all our vehicles are thoroughly cleaned from inside out. 
A Car for Every Budget and Occasion
Quicksilver Airport Shuttle is a hassle-free and convenient transfer solution to and from Kansas City Airport that enables you to travel in style at competitive rates.
Whether you are on a business trip or traveling to meet your loved ones, alone or with a whole party, with or without luggage, or just booking a ride for a business partner, we have a whole range of comfortable and luxurious cars to suit your everyday needs.
With us, all you need to do is to book a ride, sit back and relax, or enjoy our free Wi-Fi service, take advantage of our in-car phone chargers and more; and you will reach your destination, not only in luxury and style but within your financial range.
What Our Customers Are Saying About Us…
The owner personifies honor and integrity. The company also gives a personal touch from their drivers. I would not hesitate to use them. Or recommend their services to anyone.
Had the best driver, his name was Haarun! Do request him if ur booking a driver.very professional, car has lots of leg space, which is good after a long flight. Very friendly and on time.
I had a very good time with this service they was on time good service polite and clean car . I will use them again , and tell my friends and family to use this service.

Quicksilver Airport Shuttle Since 1982. Oldest Kansas City Airport Transportation service. Fares starting at $45 for private rides. Going to and from kansas city airport doesn't have to be a challenge.
 Independence MO
Lees Summit