Quicksilver airport shuttle  from Mission KS to KCI or from MCI airport to Mission KS
Best Airport Transportation to and from Mission Kansas 
Need a shuttle or airport car service  quicksilver, the best shuttle and car service from Kansas City airport to Mission Kansas and from Mission KS to Kansas City international airport at the most economical prices. Our team of professionals spares no expense and ensures our users get and most suitable and  convenient shuttle services within their desired price range. All of these cars are modern and equipped with all modern facilities to make your shuttle  comfortable and  enjoyable. We  present for  various seating options like 4, 6, and 8 seater sedans and  SUVs  for our passengers.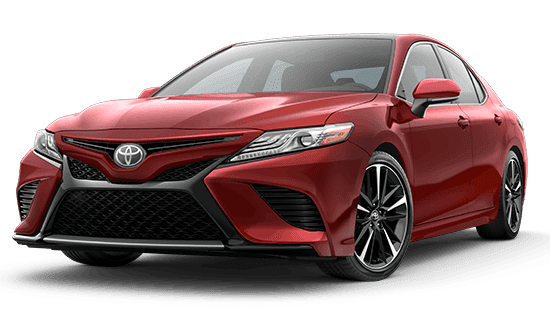 Easy to book shuttles, easy on the pocket!
Book a shuttle or car with Quicksilver anytime, anywhere you want, and enjoy luxury and convenient shuttle and car services from Mission to KCI airport and from MCI airport to Mission without paying any additional charges. Our shuttles are convenient, smoke-free, and also easy on the pocket. We present the best drivers with a professional attitude and happy demeanors. We make sure to deliver our customers with the best service possible at any hour, any day of the week.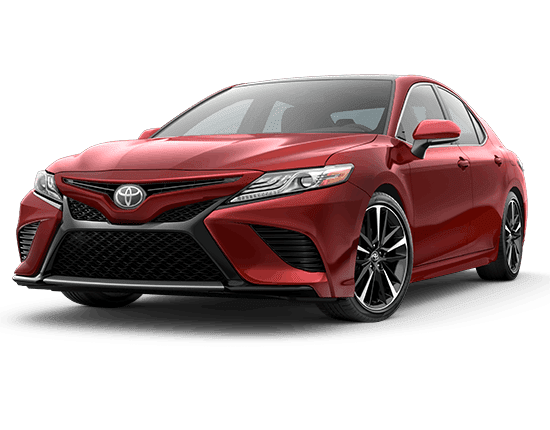 Luxury and Clean
Luxury and clean cars, all of our cars come equipped with modern features to ensure a great shuttle for you
Confirm your shuttle with us now and avail the best shuttle services in Mission KS!
Quicksilver airport Shuttle website is very easy to use , and you can feel free to use it anytime you want. We offer fixed charges to keep things transparent and ensure there are no hidden charges or fees. 
Best shuttles in town, outfitted with the best drivers available! Our car service are available on all occasions like Christmas and Easter or any other holidays. Our website requires mere details like reservation type and time of shuttle, and you are ready to go! Feel free to contact us anytime anywhere you want!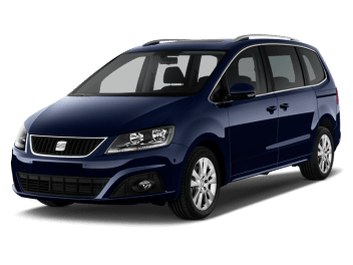 Quicksilver Airport Shuttle Since 1982. Oldest Kansas City Airport Transportation service. Fares starting at $45 for private rides. Going to and from kansas city airport doesn't have to be a challenge.
 Independence MO
Lees Summit