Quicksilver airport transportation from Olathe to KCI airport or from KCI airport to Olathe
Quicksilver offer best airport transportation
If you are looking for a airport shuttle from Kansas City international airport to Olathe or from Olathe to KCI Airport
 Quicksilver airport shuttle can help you discover and book the best suitable shuttle options for you. We provide the best shuttle service from and to Kansas city international airport from and to Olathe in economy class, business class, and saloon class options.Olathe is the fourth most populous city in the Kansas City metropolitan area,with population of around 125872 according to the 2018 census. It is also the seat of Johnson County,United States. With a total area of approximately 60.42 square miles, the Olathe shares its northern border with Lenexa, eastern border with overland park, with De Soto on the northwestern side and Gardner in  southwest.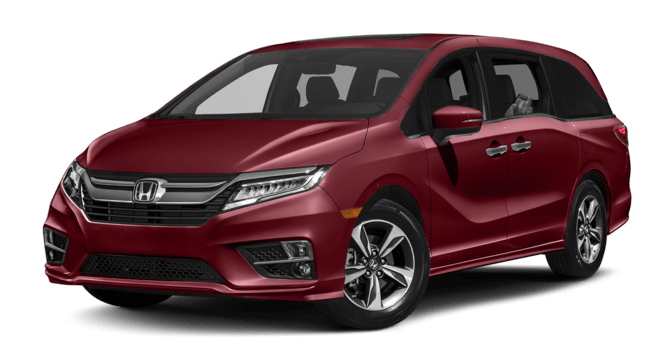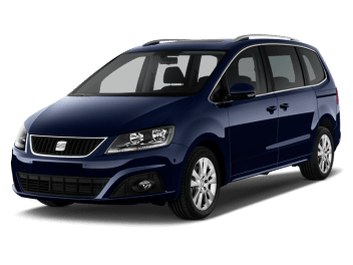 Hundred percent customer satisfactions with safety and no hidden charges!
At Quicksilver, it is our motto to provide a hundred percent customer satisfaction. To achieve this goal, we go to the right lengths and push our limit and reach heights where no other transit service has ever reached before. Quicksilver is no regular shuttle service from KCI to Olathe or from Olathe to KCI-we dedicate ourselves to provide a fast, reliable, and timely car service any day, any time of the week! Our fast, dependable, and clean taxis are available for our customers 24 hours a day, seven days week, 30 days a month, and 35 days a year! No matter it is an on-demand ride booked for last-minute excursion or scheduled business trip to another city,we make sure we  there for you every time you need.
Easy to book shuttle services from anywhere in Olathe anytime you want
Our website is so user-friendly that anyone with a computer, reliable internet service, and some common sense can book a ride whenever they need one!  At Quicksilver, there are three classes to choose from; the economy class, the saloon class, and the business class. The economy class is the most economical one with the least prices, while the other two feature premium class services just for a little extra. So if it is a business trip or somewhere you need to make an impression, make sure you choose from our business class or saloon class. While in contrast, for ordinary day to day usage, the economy class presents better and more suitable characteristics.
Easy to Use
Book your shuttle from anywhere in the city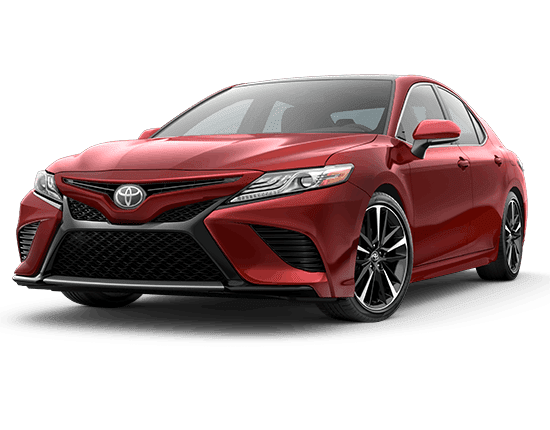 Luxury and Clean
Luxury and clean cars, all of our cars come equipped with modern features to ensure a great shuttle for you
Confirm your shuttle with us now and avail the best shuttle services in Olathe!
Our website has a very easy to use design, and you can feel free to use it anytime you want. We offer fixed charges to keep things transparent and ensure there are no hidden charges or fees. 

Quicksilver Airport Shuttle Since 1982. Oldest Kansas City Airport Transportation service. Fares starting at $45 for private rides. Going to and from kansas city airport doesn't have to be a challenge.
 Independence MO
Lees Summit