Quicksilver Shuttle from Overland Park to KCI or from Kansas City Airport to Overland Park
Best airport car and airport shuttle service since 1982
If you want a Airport Shuttle or Car Service from Kansas City international airport to Overland park or from Overland park to KCI airport.
Quicksilver Airport Shuttle or Quicksilver Airport Car Service can help you discover and book the best suitable transit options for you.We offer the best overland park shuttle service from and to Kansas City international airport in economy class, business class, and saloon class options. Overland Park is a pretty historic city of the Kansas state, with its roots tracing back to 1905. The founder of overland park, William B. Strang junior plotted the subdivisions running parallel to an ancient military roadway. This very roadway, later recognized as the city's thoroughfare, became historically famous. As a suburb of Kansas City itself, the area of overland park falls in the territory of the Kansas City metropolitan area. This is why it shares its border with other densely populated, including mission and prairie village to the northeastern side, Shawnee and Merriam to the northwest, Leawood to its eastern side, Olathe and Laxena to the west and Sitwell to bordering its southern approach.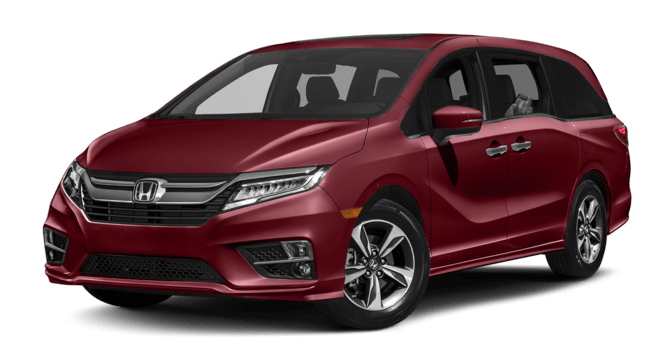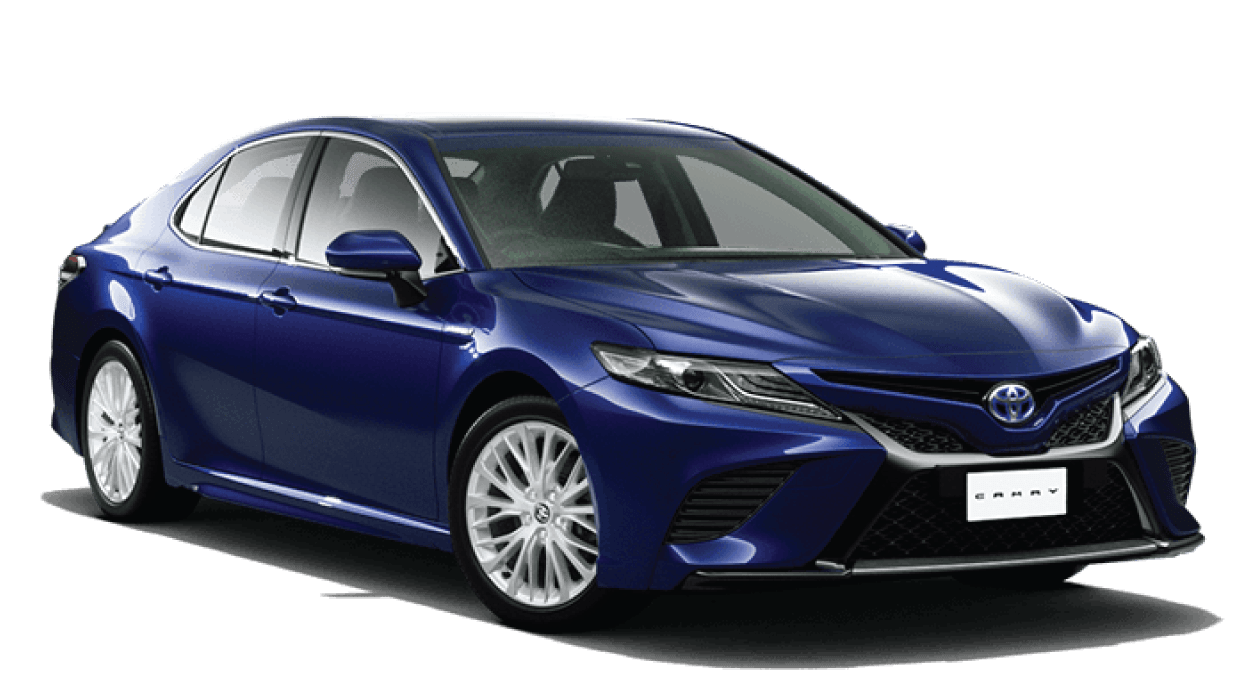 Easy to book Airport shuttles and Car Service any time any day you want.
Using shuttle services from Kansas City Airport to overland park or from overland park to KCI Airport  Quicksilver airport Shuttle is as easy as a b c. You can use the website whenever you want any day of the week. No matter if it is a late-night emergency flight or you are planning a business trip in the early hours of the day, our ride will pick you up from your doorstep and drop you at your desired location.
One of the best reasons to choose Quicksilver airport shuttle and Car service over any other shuttle service in overland parks is our policy of hundred percent customer satisfaction. We yearn to provide the best quality and latest cars for that are not only convenient, safe to use but also outfitted with the modern facilities to make your trip all the more comfortable and convenient. Even, it is our main priority to treat all our customers the best and provide them with an exceptional riding experience with Quicksilver airport car service.
Easy to Use
 Book your Airport shuttle or Airport Car  from anywhere in the city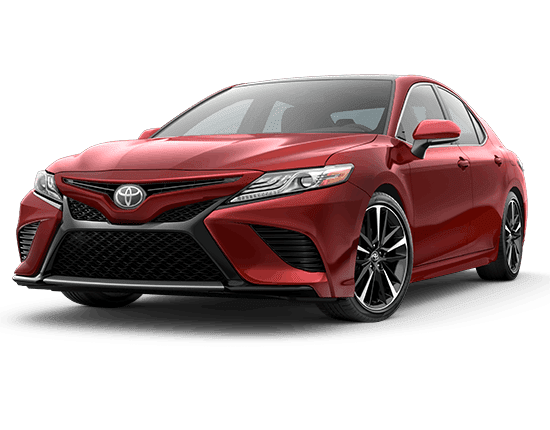 Luxury and clean
Luxury and clean cars, all of our cars come equipped with modern features to ensure a great shuttle for you
Quicksilver airport transportation offer best Airport shuttle and Car services in Overland Park 
Our website has a very easy to use design, and you can feel free to use it anytime you want. We offer fixed charges to keep things transparent and ensure there are no hidden charges or fees. 
A car for everyone on every occasion 
We possess a vast fleet of luxury cars throughout the country, so you can be confident about the trip and focus on other things that may require your attention. We facilitate all kinds of trips be it a business trip or something casual, feel free to contact us to get yourself a ride today. For family day to day usage, you can use our economy class.For other more serious issues like business trips or auspicious occasions, you can opt for the saloon  or business class vehicles that we have offer.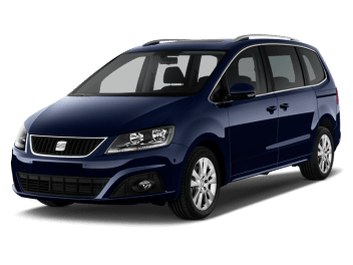 Quicksilver Airport Shuttle Since 1982. Oldest Kansas City Airport Transportation service. Fares starting at $45 for private rides. Going to and from kansas city airport doesn't have to be a challenge.
 Independence MO
Lees Summit