Cheap shuttle service from Smithville to KCI or from KCI to Smithville
Saloon, Business Class and Economy class options available
If you are one of the folks looking forward to a shuttle service from Kansas City airport to Smithville or from Smithville to KCI, then quicksilver is arguably our best bet. We are dedicated to quicksilver to provide the best and most suitable ride services for our customers at the best prices available. We have a huge fleet of vehicles at our disposal equipped with 4, 6, and 8 seater options. Our cars are clean and efficient and always on time. There are three main categories of our cars; economy class, saloon class, and business class. The economy class is great for value for money and everyday usage from point to point. For a more serious and corporate set of affairs, we recommend the business class and the saloon class for added luxuries.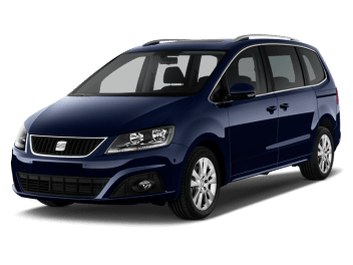 Book a shuttle for you or your loved ones anywhere anytime you want in Smithville
Feel free  to book  a ride with quicksilver any time  anywhere you  want  and enjoy luxury and convenient shuttle services  from  Smithville  to KCI and from  KCI to Smithville without  paying a  single cent in  terms  of any additional charges. Our  rides  are convenient, smoke-free, and easy on the pocket, but  that is not all.
Easy to Use
Book your shuttle from anywhere in the city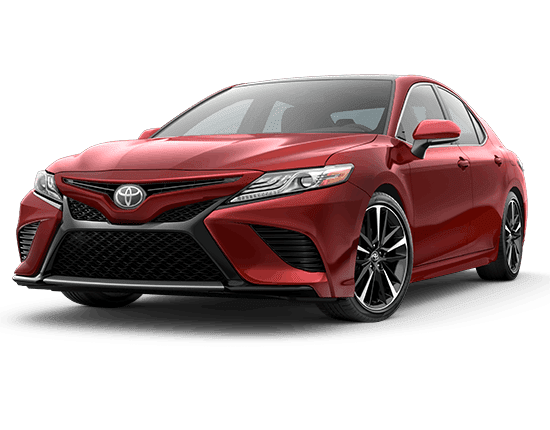 Luxury and clean
All of our cars come equipped with modern features to ensure a great shuttle for you
Confirm your shuttle with us now and avail the best shuttle services in Smithvilla!
Our website has a very easy to use design, and you can feel free to use it anytime you want. We offer fixed charges to keep things transparent and ensure there are no hidden charges or fees. 

Quicksilver Airport Shuttle Since 1982. Oldest Kansas City Airport Transportation service. Fares starting at $45 for private rides. Going to and from kansas city airport doesn't have to be a challenge.
 Independence MO
Lees Summit