Cheap shuttle service from Topeka to KCI or from KCI to Topeka
Saloon, Business Class and Economy class options available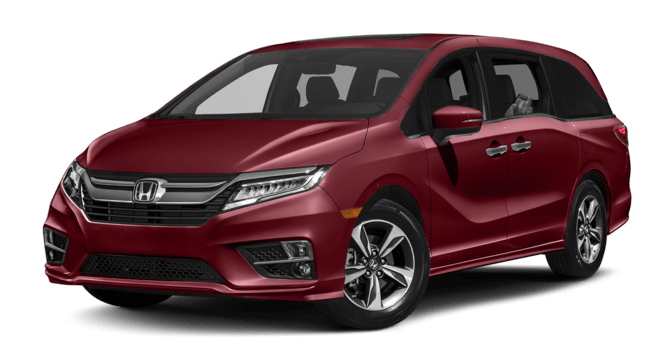 Best value shuttle services with the cheapest fares!
Hundred percent of customer satisfaction is one of our primary concerns. We yearn to provide our customers with the largest fleet of modern, state of the art, convenient and reliable cars at their disposal. Our website has featured an easy to apprehend and easy to study design. The site is user-friendly, and you can discover and book a ride from Topeka to KCI or from KCI to Topeka in no time. Additionally, our trips are not only safe, reliable, and always on time, but we make sure to provide our customers with the best and most modern vehicles to make their experience much more enjoyable. Users can book the ride instantly only by going through a simple procedure. All the user needs to do is choose his reservation type, enter his details, book a vehicle of his choice, and he is ready to go!
Book your shuttle today without any hidden charges!
There are no hidden charges in our shuttle service to or from Topeka to KCI. We yearn to make the ride easy on the mind as well as the pocket, so we offer fixed rates without any hidden charges or fees, etc. Furthermore, all of our vehicles are not only convenient to use but also equipped with the latest facilities to ensure you have a great journey. Moreover, in all of our cars, it is forbidden to smoke. We maintain a great deal of cleanliness, and only after a thorough cleaning from inside and the outside; we allow our cars to roll out.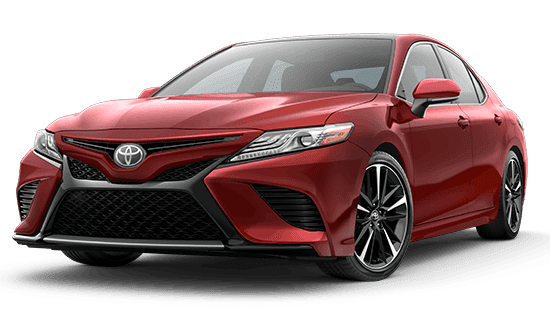 Travelling for business or pleasure? We got a car for every occasion!
Travelling has never been so easy yet convenient! No matter if it is a business meeting that you need to attend to, or there is any kind of occasion that requires your presence, we make sure you focus on the trip and leave the hard work to Quicksilver!
Easy to Use
Book your shuttle from anywhere in the city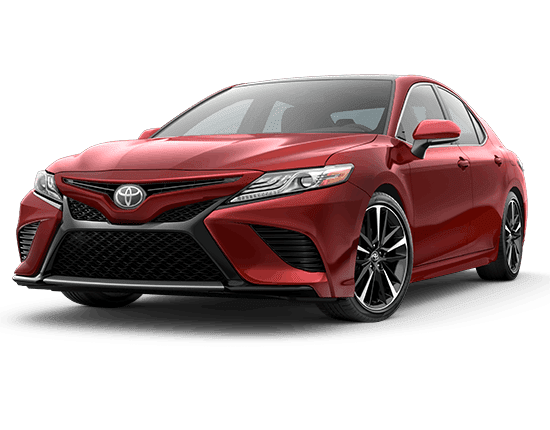 Luxury and Clean
Luxury and clean cars, all of our cars come equipped with modern features to ensure a great shuttle for you
Confirm your shuttle with us now and avail the best shuttle services in Topeka!
Our website has a very easy to use design, and you can feel free to use it anytime you want. We offer fixed charges to keep things transparent and ensure there are no hidden charges or fees. 
If you are looking for a shuttle service from Kansas City international airport to Topeka or from Topeka to KCI, we at Quicksilver can help you discover and book the best suitable transit options for you.
We provide the best shuttle services from and to Kansas City international airport from and to Topeka in economy class,
business class, and saloon class options.
Topeka, the capital city of the state of Kansas, resides alongside the Kansas River. The town exists in the central part of Shawnee , in the northeastern region of Kansas, Central United States.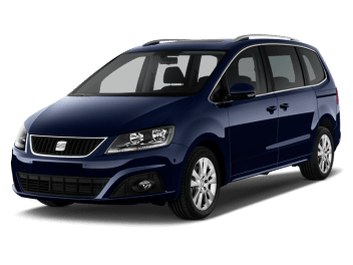 Quicksilver Airport Shuttle Since 1982. Oldest Kansas City Airport Transportation service. Fares starting at $45 for private rides. Going to and from kansas city airport doesn't have to be a challenge.
 Independence MO
Lees Summit