Cheap shuttle service from Lawrence to KCI or from KCI to Lawrence
Saloon, Business Class and Economy class options available
Are you a resident of Lawrence and want a shuttle, then feel free to book one from quicksilver! Here at quicksilver, we provide the most reliable and cheap shuttle service from Lawrence to KCI and from Kansas City international airport to anywhere in Lawrence. We have the most extensive range of cars at our disposal in the nation. With three different seating capacities of 4 seater capacity, six-seater, and eight-seater capacities, there is always room for everyone. Feel free to use our website and book a shuttle today with quicksilver! All of our cars are fast, safe, and reliable, and our drivers are at their best professional behavior to provide you with a shuttle of a lifetime!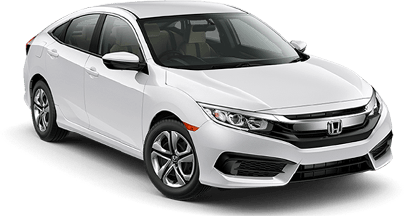 Customer satisfaction at the best prices!
Customer satisfaction is our fundamental priority, and we work hard to make sure everything is for you. Here at quicksilver, we offer user-friendly and hassle-free booking procedures to ensure our users don't waste any of their precious time scrolling the website.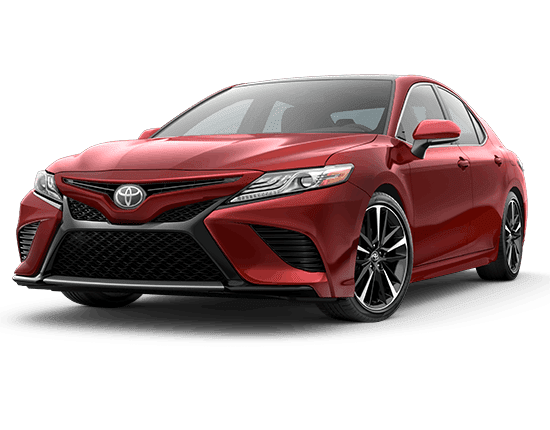 Luxury and Clean
Luxury and clean cars, all of our cars come equipped with modern features to ensure a great shuttle for you
Confirm your booking with us now and avail the best services in town!
Our website has a very easy to use design, and you can feel free to use it anytime you want. We offer fixed charges to keep things transparent and ensure there are no hidden charges or fees. 
Clean rides and cheap fares! Cleanliness is another of our primary concerns, and we forbid smoking in our cars to offer a clean and comfortable environment for all of our shuttle users. Furthermore, our vehicles go through extensive checkups to ensure they are clean on the inside and the outside. Got questions, queries? Feel free to talk to us at u want!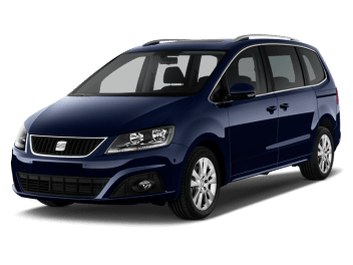 Quicksilver Airport Shuttle Since 1982. Oldest Kansas City Airport Transportation service. Fares starting at $45 for private rides. Going to and from kansas city airport doesn't have to be a challenge.
 Independence MO
Lees Summit