Cheap shuttle service from Kansas state university to KCI or from KCI to Kansas state university
Airport shuttle and Airport car service  
We have a car for every occasion so book a shuttle now!
Here at quicksilver airport shuttle, we have the most extensive range of cars at our disposal, with 4, 6 and 8 seater shuttle options.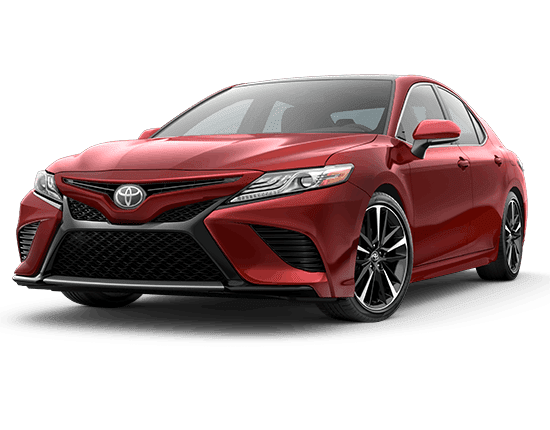 Luxury and Clean
Luxury and clean cars, all of our cars come equipped with modern features to ensure a great shuttle for you
Confirm your booking with us now and avail the best services in town!
So no matter what the occasion or need, quicksilver always has an excellent shuttle option for you. Get all this in an all-inclusive fee and no hidden charges!
Are you a student at the Kansas state university or live nearby? Are you one of the folks in need of a shuttle from Kansas state university to KCI for a flight? Or you just dropped off a loved one at the airport and want to head back home or Kansas state university? If any of the above questions ring a bell in your head, make sure you call quicksilver! Here at quicksilver, we yearn to provide the luxury shuttle service from Kansas state university to Kansas City international airport or to Kansas state university to Kansas City International airport.
Feel free to contact and book a shuttle from our website that is simple and easy to use. Simply log on to our website and book a trip from anywhere, anytime you want to. Just type in your reservation type, your details and book a vehicle of your choice!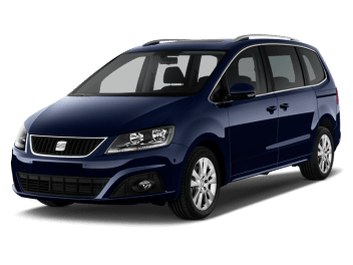 Quicksilver Airport Shuttle Since 1982. Oldest Kansas City Airport Transportation service. Fares starting at $45 for private rides. Going to and from kansas city airport doesn't have to be a challenge.
 Independence MO
Lees Summit