Cheap shuttle service from

Manhattan to KCI

or from KCI to Manhattan
Saloon, Business Class and Economy class options available
Are you looking for a scab or a shuttle service from Manhattan to Kansas City airport or from KCI to Manhattan?If so, you are in luck! Quicksilver.com offers the most reliable and comfortable shuttle services from Manhattan to KCI and from KCI to Manhattan city. You can book a shuttle from your doorstep and enjoy our pick and drop shuttle service from anywhere in the city. Our cars are modern, fast, and reliable to ensure you reach your destination in style-that too without ever compromising on your comfort and safety.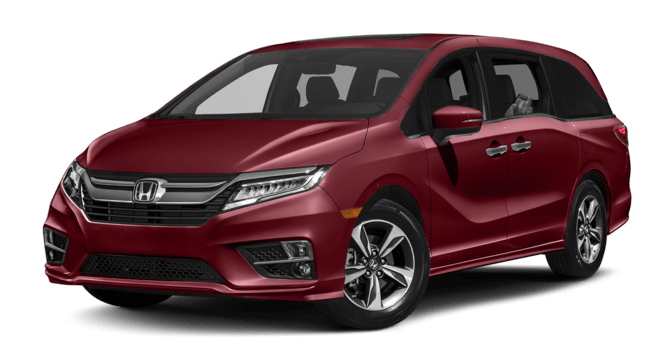 We guarantee a comfortable and luxurious ride, any time any day of the week
Our team at Quicksilver works day and night to make sure you get the best shuttle service from Wichita to KCI or Wichita from KCI. Our booking procedures are easy enough for a child to operate them. Our website offers a very easy to use design, making navigation easy for everyone. Users can book their ride from anywhere in Wichita to Kansas City international airport, or schedule a trip from Kansas City International to anywhere in Wichita.
Easy to use
 Book your shuttle from anywhere in the city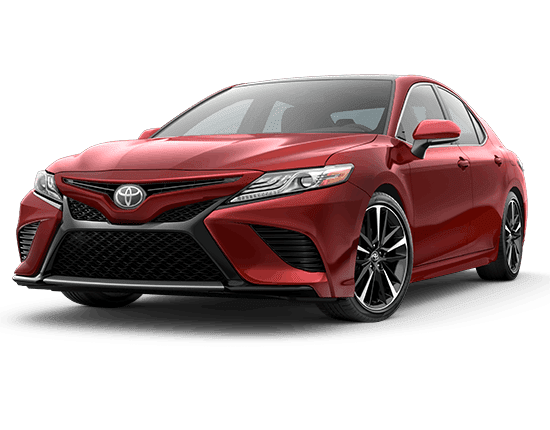 Safe and Reliable
Shuttles with 24/7 shuttle tracking and weather navigation
Luxury and Clean
All of our cars come equipped with  modern features to ensure a great  shuttle for you
Confirm your shuttle with us now and avail the best shuttle services in Manhattan!
Our website has a very easy to use design and you can feel free to use it anytime you want. We offer fixed charges to keep things transparent and ensure there are no hidden charges or fees. 
If you are looking for a shuttle service from Kansas City international airport to Wichita or from Wichita to KCI, we at Quicksilver can help you discover and book the best suitable transit options for you.
We provide the best shuttle service from Wichita and to Kansas City international airport from and to Wichita in economy class, business class, and saloon class options..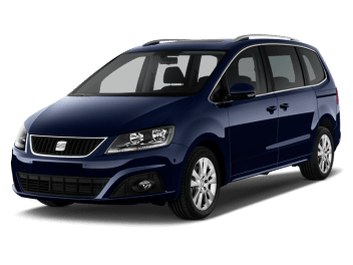 Quicksilver Airport Shuttle Since 1982. Oldest Kansas City Airport Transportation service. Fares starting at $35 for private rides. Going to and from kansas city airport doesn't have to be a challenge.
 Independence MO
Lees Summit