Staying at the Holiday Inn? Best shuttle service from Holiday Inn to KCI or from KCI to Holiday Inn
Quicksilver airport car and airport shuttle
Staying at Holiday Inn Kansas City or want a shuttle from the airport to the luxurious hotel? Make sure to book a trip with quicksilver The best shuttle service from holiday inn to KCI and from KCI to holiday inn Kansas City! We have the largest fleet of cars available at our disposal. All of our cars are fast, safe, reliable, and outfitted with the best professional drivers in the most market competitive rates possible. Feel free to book a shuttle from us anytime you want, any day of the week, for no additional charges or hidden fees.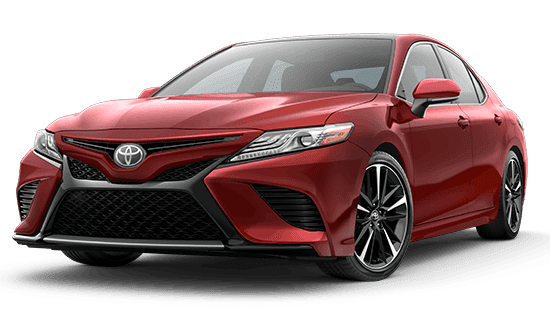 We make sure every shuttle is a happy shuttle!
Customer satisfaction and peace of mind are some of our primary concerns. Thus we make sure everything goes according to your plan, and you reach your destination within your desired period. We have equipped all our vehicles with state of the art features like shuttle tracking and weather navigation for added peace of mind.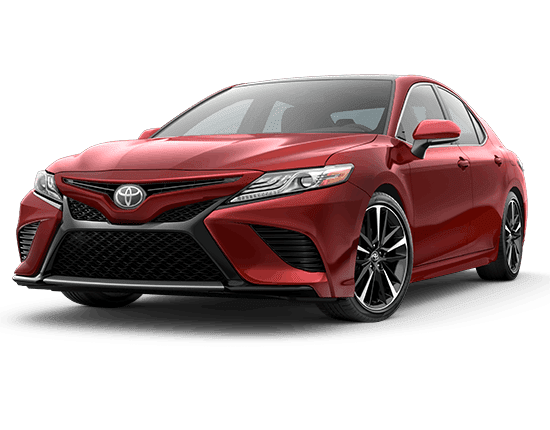 Luxury and Clean
Luxury and clean cars, all of our cars come equipped with modern features to ensure a great shuttle for you
Confirm your booking with us now and avail the best services in Holiday Inn!
Feel free to contact us if you have questions or queries at
Travelling to your workplace or a party? Take quicksilver whatever the destination is!
Traveling for work can be hectic-use our business class cars to reach your office in style. For day to day usage, use your economy class for the best value on your money. And for added luxury, make sure you are choosing our saloon class for added, style, comfort, and safety. Got questions? Queries? Feel free to contact us at 913-262-0905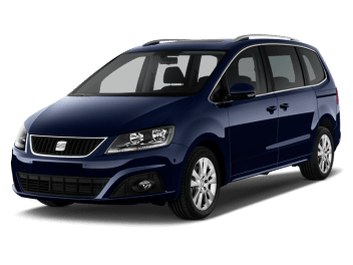 Quicksilver Airport Shuttle Since 1982. Oldest Kansas City Airport Transportation service. Fares starting at $45 for private rides. Going to and from kansas city airport doesn't have to be a challenge.
 Independence MO
Lees Summit